Category
Features
FAQs
Webinars
Blog and News
Company Databases
Member Profiles
Offer Marketplaces
Claim Management
Project Boards
Community Groups
Forms
Description
Ready to revolutionize your customer ecosystem? Our Customer Community Platform Template is your all-in-one solution, designed to unite clients, partners, and suppliers on a single, dynamic digital platform.
Manage your community with ease, offering features from marketplaces to webinars, all in a centralized hub that fosters collaboration and streamlines interactions.
Your community transformation starts here.

Which features does the template provide?
The Customer Community Template provides modular components that can be easily customized to fit your business needs, which means you can build a community that is tailored to your business and your customers.
Here's what that means for you:
Forget about data management: Effortlessly store and manage customer profiles, product listings, and requests in one convenient location. Spend less time on data management and more time engaging with your customers and growing your business.
Real-time communication: Connect at the speed of thought. Experience the power of real-time communication, from group chats to video meetings, transforming customer concerns into immediate solutions.
Secure community management: Take control of your community with customizable user roles and permissions. Ensure privacy and security by allowing access only to authorized personnel, including moderators, support staff, and customers. Customize rules and permissions to suit your specific needs and keep your community safe and secure.
Amplify your customer's voice: Empower your customers to connect, chat, and give feedback with our ready-made forms or request formats, turning every interaction into an opportunity for brand growth.
Who is this template for?
If you're looking to spark collaboration, skyrocket customer satisfaction, and slash manual effort in customer support, then this is the template for you.
Customer success teams striving for improved interactions and stronger relationships
Marketing and sales teams aiming to convert leads into engaged community members
Support and moderation teams focused on solving concerns and building trust
Project managers seeking to streamline operations and enhance team collaboration
What are the benefits of using this template?
Step into a world where your customer ecosystem thrives, all in one centralized platform. A space dedicated to your customers, where they can find and share information about everything your company offers all while strengthening customer relationships and loyalty.
Connection catalyst: Encourage networking through events, webinars, and forums, creating a vibrant space for meaningful connections within your customer ecosystem.
Power to the people: Champion customer-driven content creation, leveraging the unique expertise and knowledge of your customers to enrich your community with user-generated content.
Engagement hub: A central tool that puts community engagement at your fingertips, making interaction seamless and enjoyable.
Community management: Reduce efforts in customer engagement, with efficient, digital, and automated communication and easily organize your community with custom profiles and databases.
Customers who've used this template
Telekom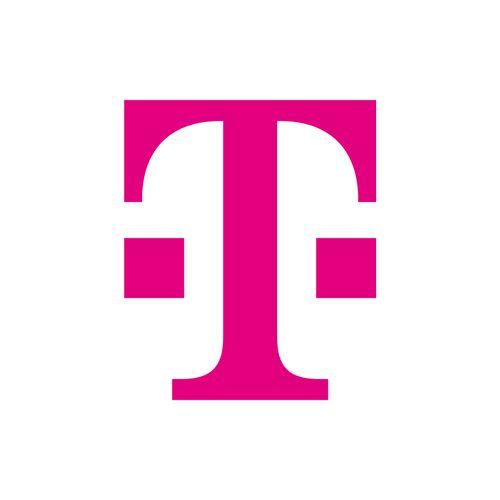 Enough talking. Start building!
Use template