Description
Welcome to the future of reselling. Our Reseller Platform Template is your gateway to a thriving digital partner ecosystem. Whether you're connecting with partners or listing offers from your suppliers, we've got you covered.
Imagine a world where:
Your partners' offers are showcased to your business customers in a user-friendly marketplace.
You can effortlessly collect requests and needs, tailoring your approach to meet your customers' unique demands.
Your supplier-facing ecosystem thrives under your brand, with offers listed seamlessly.
With LoftOS, customization is not just an option, it's a standard. We understand that every reseller ecosystem is unique, and we're here to make sure yours shines. Your reseller transformation begins now.

Which features does the template provide?
Step into the new era of reselling with our Reseller Platform template, designed to catapult your business into the digitized future.
Here's what's in store for you:
A platform where you can showcase your offers in a fully customizable database, designed to meet your unique business needs.
Picture a seamless collection of requests from your partners, all automated by our intelligent matchmaking systems and effortless digital communication that bridges gaps within your ecosystem. Add to this mix the power of our community management tools designed to engage and interact with your community like a pro.
Now consider these additional perks:
Custom user roles: Define roles and permissions as per your business requirements.
Analytics and reporting tools: Keep a finger on the pulse of community growth and engagement.
Digital event tools: Simplify hosting your webinars.
E-learning tools: Create a culture of knowledge sharing and continuous learning.
So, isn't this the perfect time to upgrade your digital reselling journey?
Who is this template for?
Designed with careful consideration for diverse roles, our Reseller Platform Template is the perfect fit for those playing a key role in driving business performance and delivering value.
if you are a:
Reseller program manager
Sales manager
Procurement manager
Marketing manager
Then this template is the perfect digital solution for you.
What are the benefits of using this template?
Ditch complexities and embrace simplicity! Now you can create your digital reseller platform without breaking a sweat.
With this template you're not just a part of the ecosystem, but the one who brings it together. With LoftOS, your entire customer ecosystem resides in one centralized platform designed for improved engagement and collaboration.
And the networking part? we have you covered!
Our platform enables seamless interaction between your stakeholders, strengthening customer relationships in unprecedented ways. This is your digital town square, where everyone mingles, exchanges ideas, and collaborates.
On top of that, you can provide a dedicated space for customers to find and share information on your offerings and your network, so everyone stays in the know!
Take a leap into the future and:
Boost customer engagement: With our state-of-the-art events, webinars, and e-learning tools, your community becomes a hub of learning and connection.
Drive customer-centric content creation: Your customers' demands drive your offerings, and now they can voice their requests with ease.
Engage with your community efficiently: Our platform is not just a tool, it's the heart of your community engagement efforts.
Reduce manual efforts: Say goodbye to tedious customer support. With LoftOS, communication becomes digital and most importantly, automated.
Ready to experience the magic of effortless digital reselling? Let's get you started!
Customers who've used this template
Telekom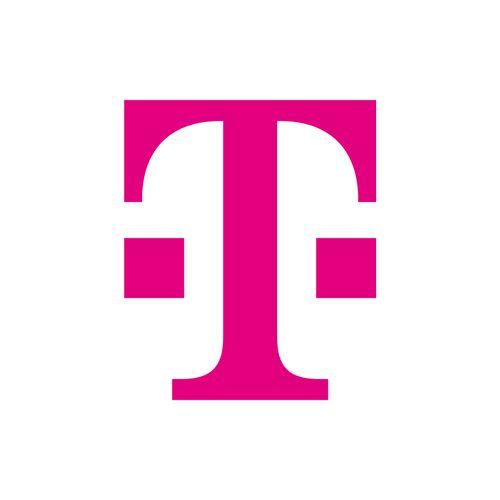 Enough talking. Start building!
Use template