How we build the future
Founded in Aachen, at home in the world: our team with over ten nationalities is working on the democratization of coding. We believe that digitization can only be fair and successful if everyone has the opportunity to create individual digital applications on their own.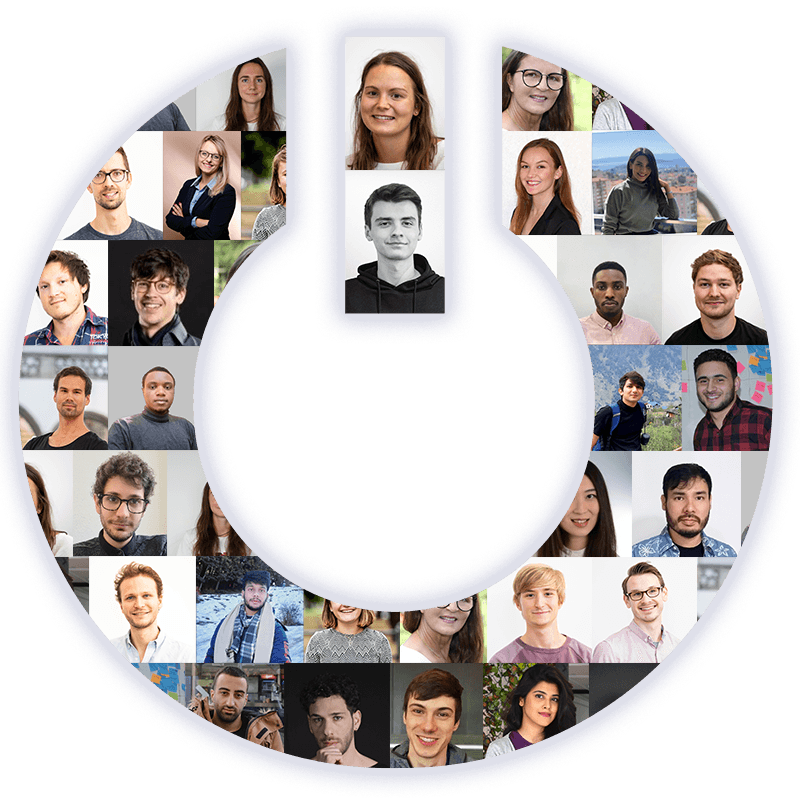 Lack of programmers slows digitization
Empowering everyone to be a software builder
The shortage of IT developers is slowing down digitization. With growing frustration, we decided to tackle the root cause: Wasting time writing specifications, running RFP´s and waiting for IT agencies. We give everyone on the planet the power to create IT solutions on their own - regardless of their skills, education or bank account. Our no-code platform LoftOS saves months in development time and thousands in costs.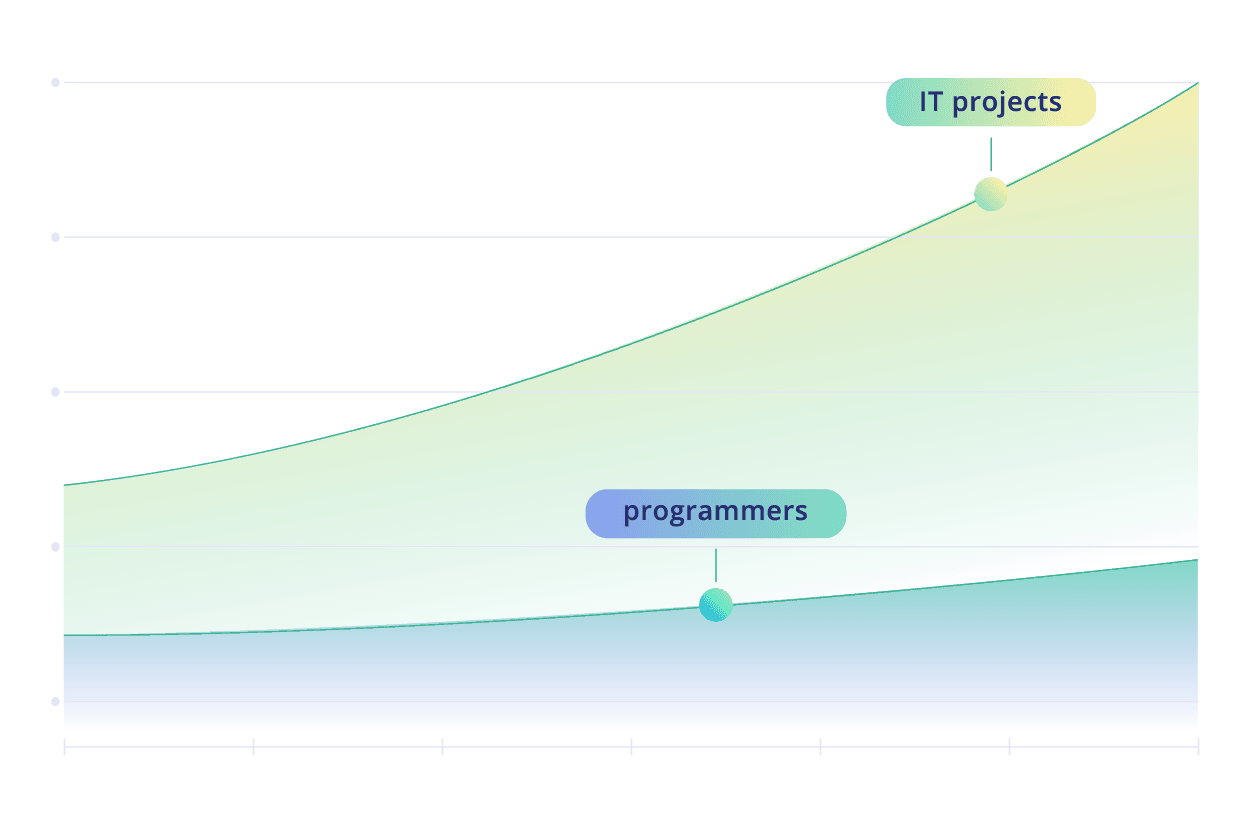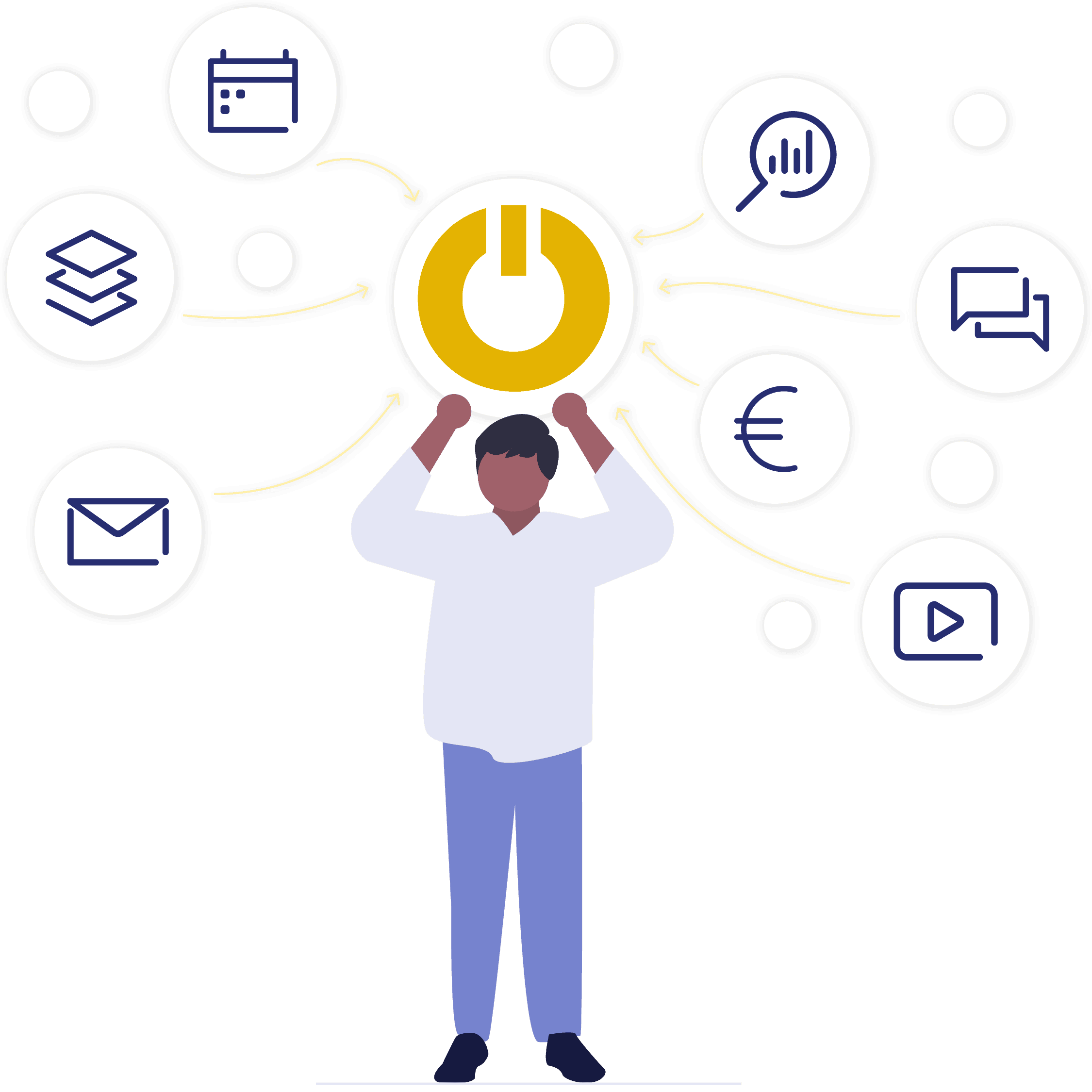 Siloed systems are frustrating
Unleashing IT ecosystems with seamless integrations
We are committed to providing a no-code tool that also caters to those who already have existing solutions in place and face the challenges of siloed systems. To achieve this, we are actively working on offering a range of easy integrations and APIs, enabling companies to effortlessly integrate our platform with their existing IT ecosystem.
Standard tools strained by world's complexity
Making personalized tech dreams reality
Our flexible no-code platform LoftOS will empower everyone to create anything they need. With a range of predefined modules and in the future also templates for complete applications, we are saving our users from the hassle of reinventing the wheel. We enable them to innovate freely while also leveraging existing resources, saving time and costs.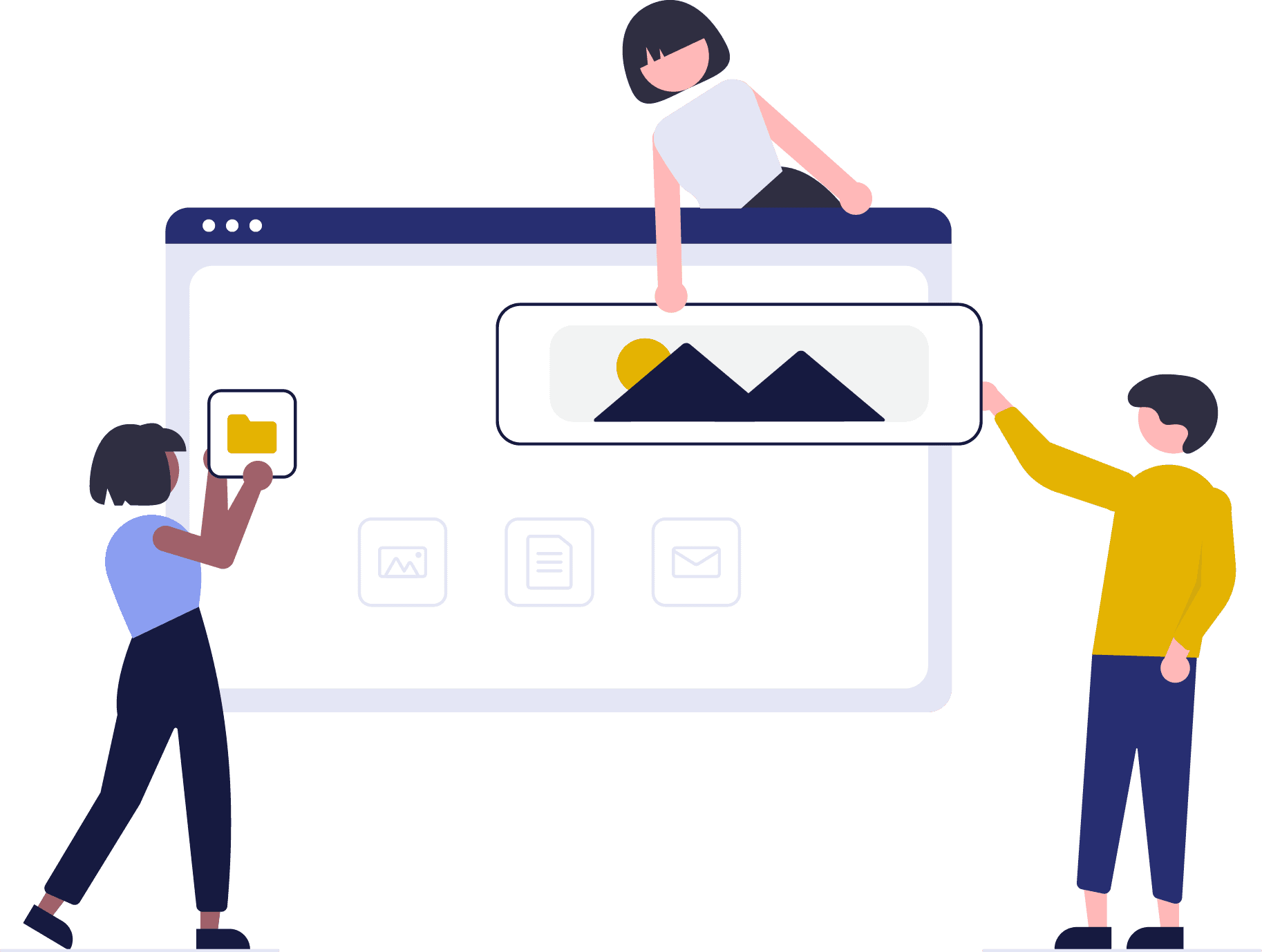 Sven Pietsch, CEO
In everything we do, we challenge the status quo of IT development. We strive to democratize digitalization and as a result, make digitalization faster, cheaper and more user-friendly.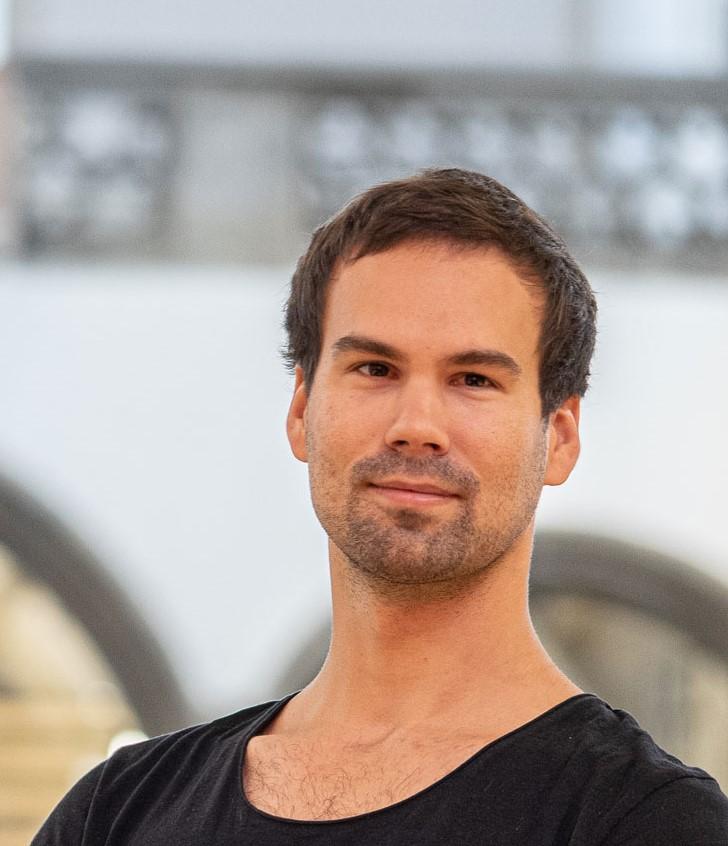 The Innoloft journey
Innoloft is founded in Aachen, leveraging the technology of the energy network Energieloft.
We win our first public customers, proving a strong LoftOS product-market fit for community and ecosystems platforms.
LoftOS-powered applications surpasses 20,000 users.
More than 50 different clusters, hubs, public economic development agencies, and corporations have adopted LoftOS.
We close our seed investment round to accelerate the transition from a community software to a no-code development platform.